Jun
24,
2022
🧅 Bejo : International Onion Trade Day
Jun 24, 2022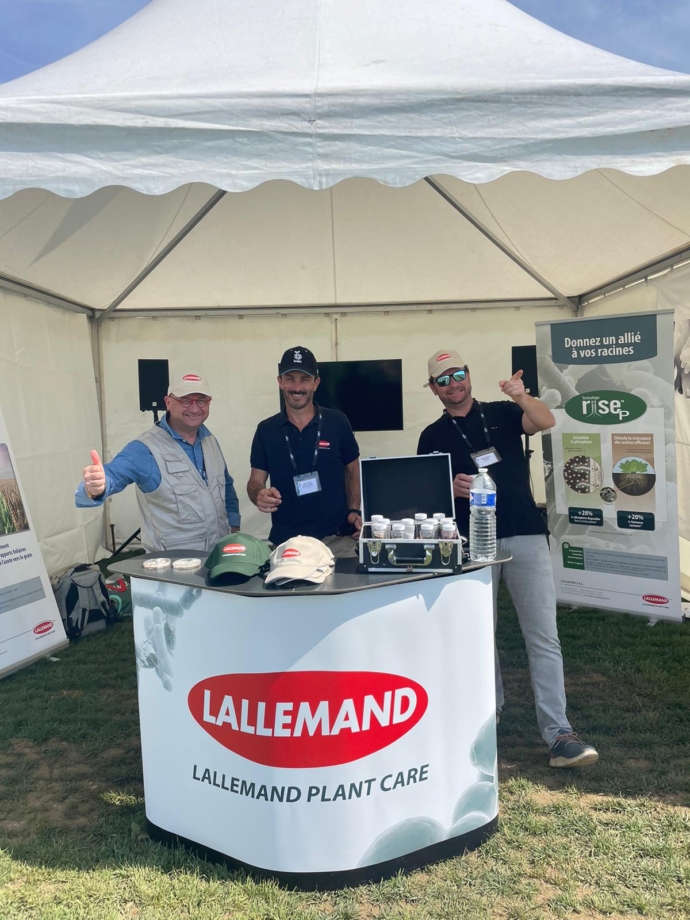 A look back at this rewarding day in pictures!
Thanks to Bejo France for choosing us as a partner for this event highlighting all the current and future innovations for the benefit of onion cultivation. Thank you to all the participants for our quality exchanges and for the interest shown in our solutions!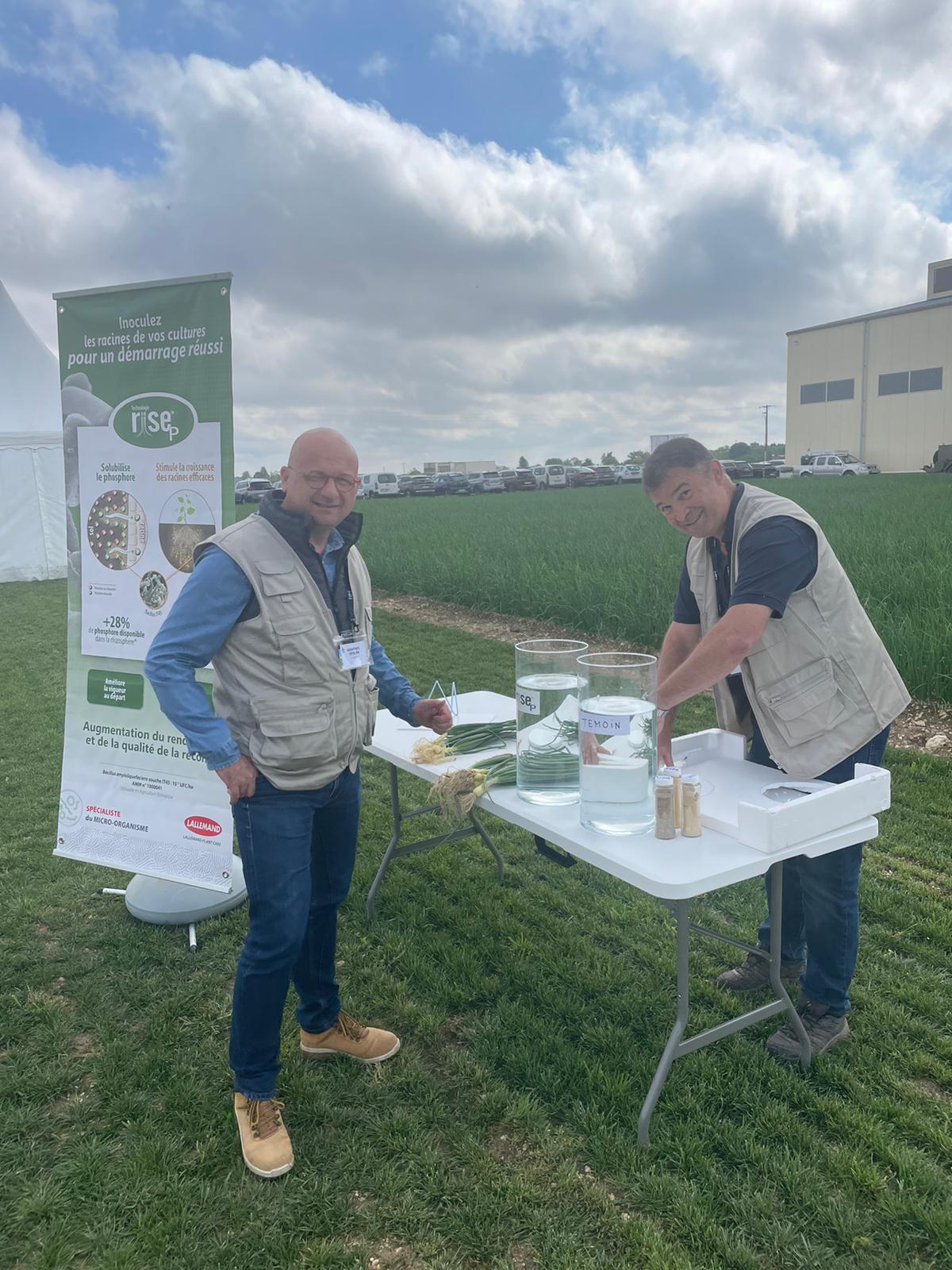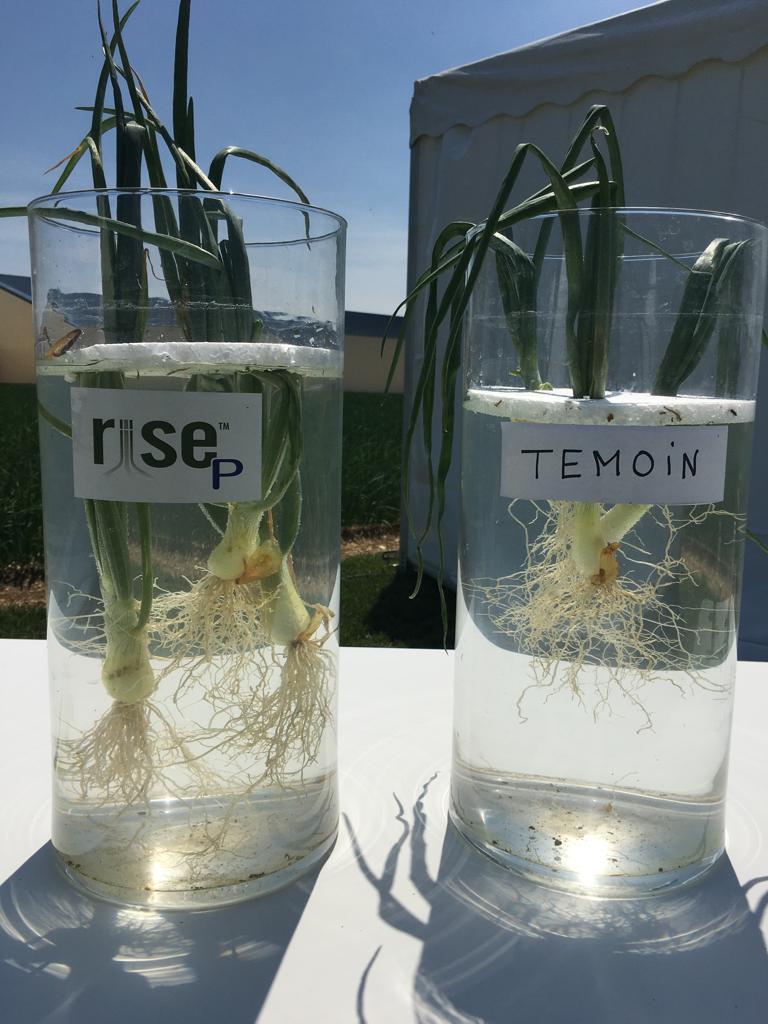 ☀️📑 It was for more than 300 producers and under the sun of Loiret in France, that our teams ensured the animation of technical workshops and visits of plots! Explaining the modes of action and results obtained in the field with direct visualization of the effects of Lallemand Plant Care solutions on plants, crops and harvests.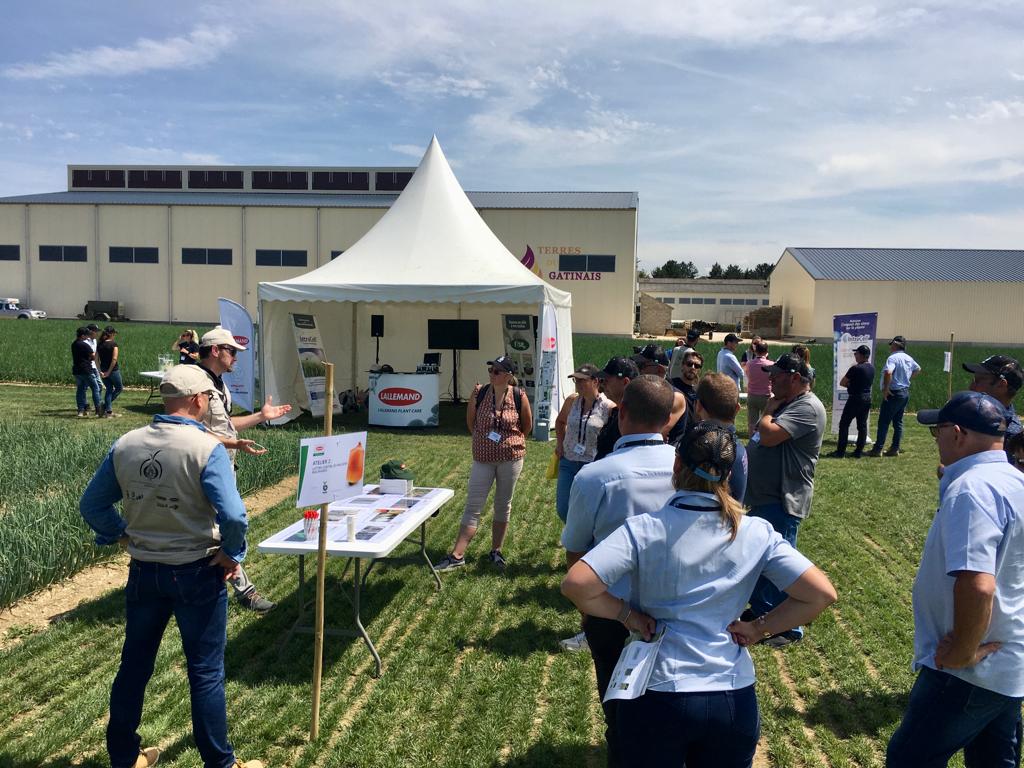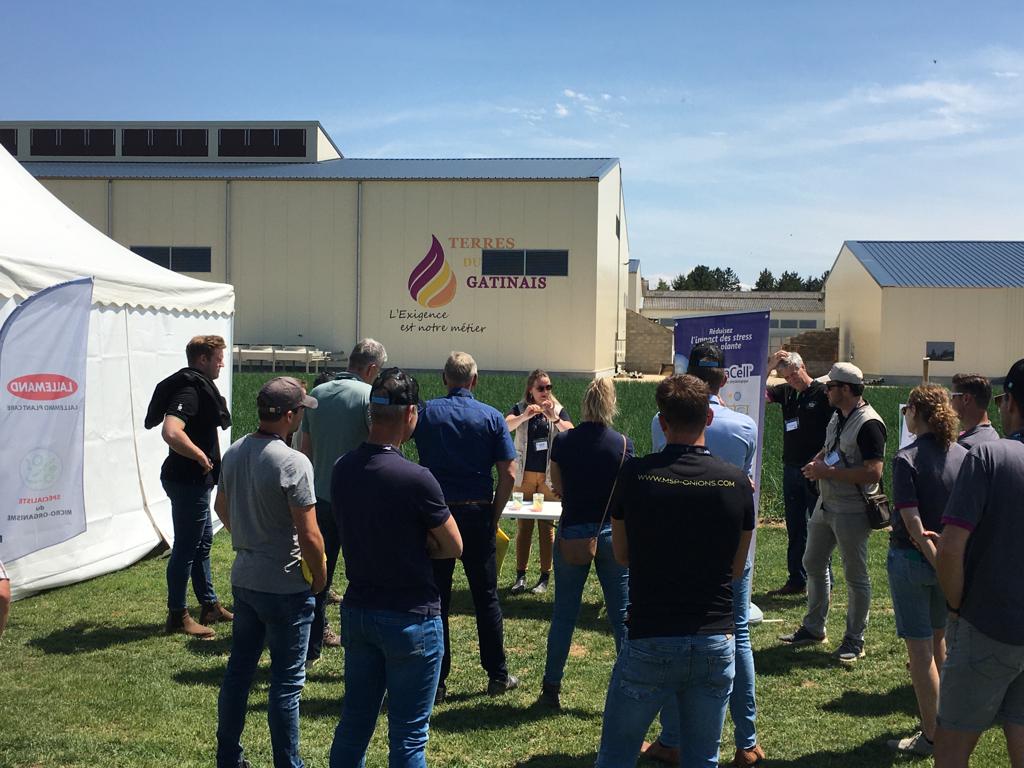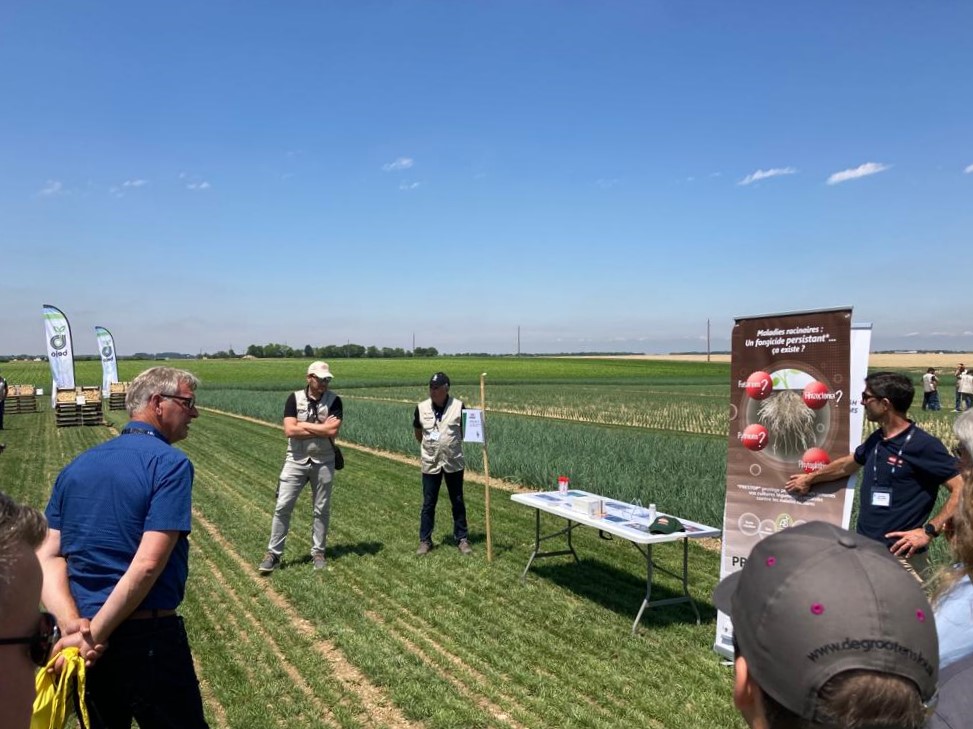 Matthieu Morel, Lallemand Plant Care Product Manager, also spoke at a plenary session to discuss technical issues: ensuring start-up and establishment, stress and disease management, and presentation of solutions that can be adopted!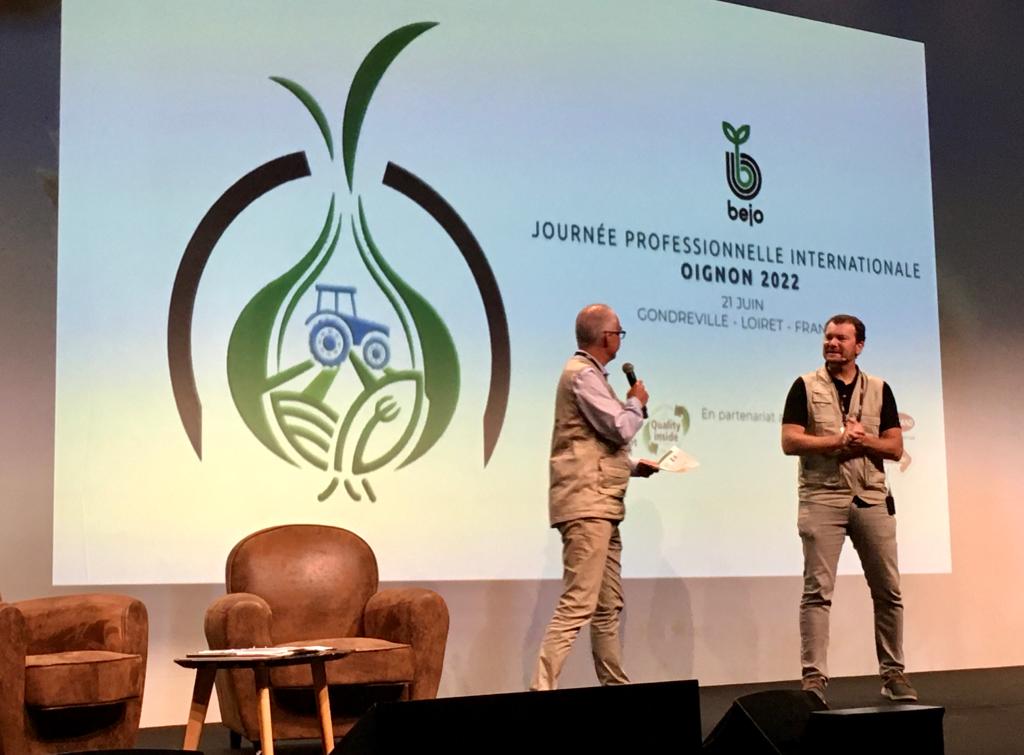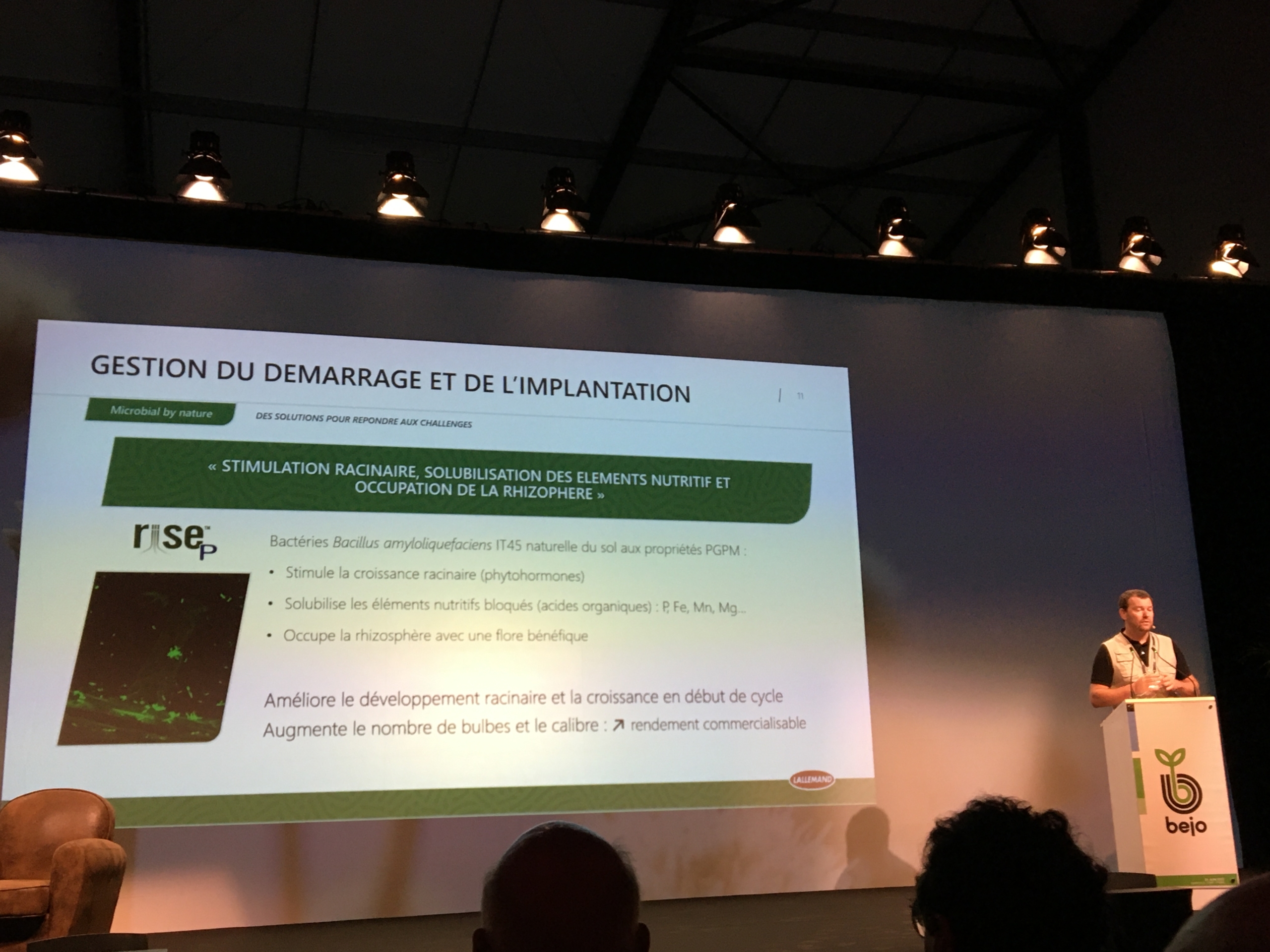 👍 Congratulations to our teams who, with their energy and passion, have contributed to the success of this event : Mathias Guillaume, Caroline Warlop, Geoffroy Drôlon, Emmanuel Guillot, Mélanie Saunier et Matthieu Morel !