Jan
26,
2022
CONTANS, THE NEW ASSET IN LALSTOP'S PORTFOLIO FROM LALLEMAND PLANT CARE
Jan 26, 2022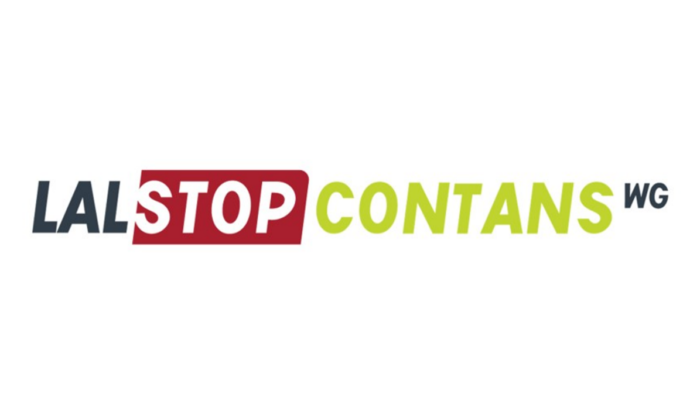 BAYER AND LALLEMAND ANNOUNCE AN AGREEMENT
Bayer and Lallemand have signed an agreement including the sale and transfer of the CONTANS business worldwide (Production and Distribution). The flagship biofungicide will thus be added to Lallemand Plant Care's LALSTOP portfolio starting January 1, 2022.
CONTANS JOINS LALSTOP PORTFOLIO
CONTANS is formulated with Coniothyrium minitans strain CON/M/91-08, a fungus naturally occurring in the soil. This technical product benefits from worldwide recognition for its effective control of certain virulent species of sclerotinia. Therefore, it will naturally join LALSTOP K61 and LALSTOP G46 WG (adapted according to the markets) within our LALSTOP biofungicide portfolio, which becomes one of the most comprehensive for effective and sustainable crop protection against fungal diseases.
Our technical expertise in microbiology, a thorough knowledge of biological pest control mechanisms and our closeness to our market will enable us to guarantee the development and success of the biofungicide by :
Supporting the users in the application of the product and therefore ensuring an optimal result,
Identifying and developing new applications to fully reveal the potential of CONTANS.