Oct
7,
2020
DISCOVER THE NEW LALLEMANDPLANTCARE.COM!
Oct 7, 2020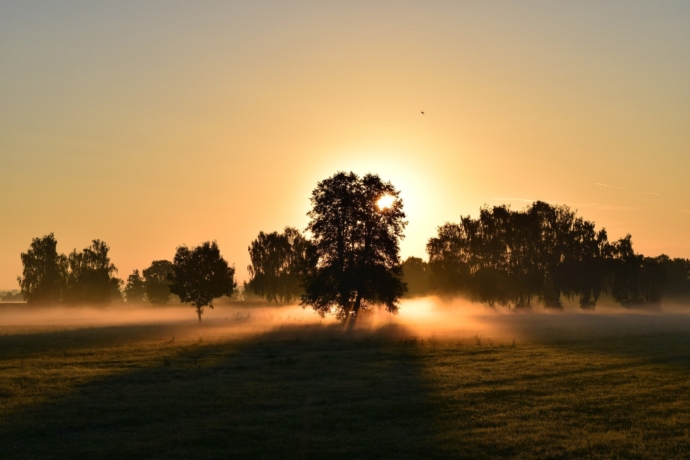 We are pleased to welcome you to the new version of LALLEMANDPLANTCARE.COM.
Our website has been modernized to make it easier to access product pages and promote the full scope of the local products portfolio.
You can now choose to display only products that meet your search criteria using the selection fields at the top of the Products page. You can filter by product type, application or culture.

Inside the product pages, you will find related information and documents, such as SDSs, labels and technical data sheets.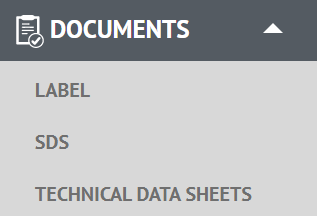 Use our products in combination
LALLEMAND PLANT CARE offers a wide variety of synergistic and compatible products to be used in combination which increase the overall effectiveness of the benefits obtained by the individual use of a product. To better identify synergistic products, we have added a section at the bottom of the product pages to identify the possibilities and benefits you could achieve when used in combination.

We wish you pleasant browsing and hope that you will easily find all the information you want on our new revamped website.