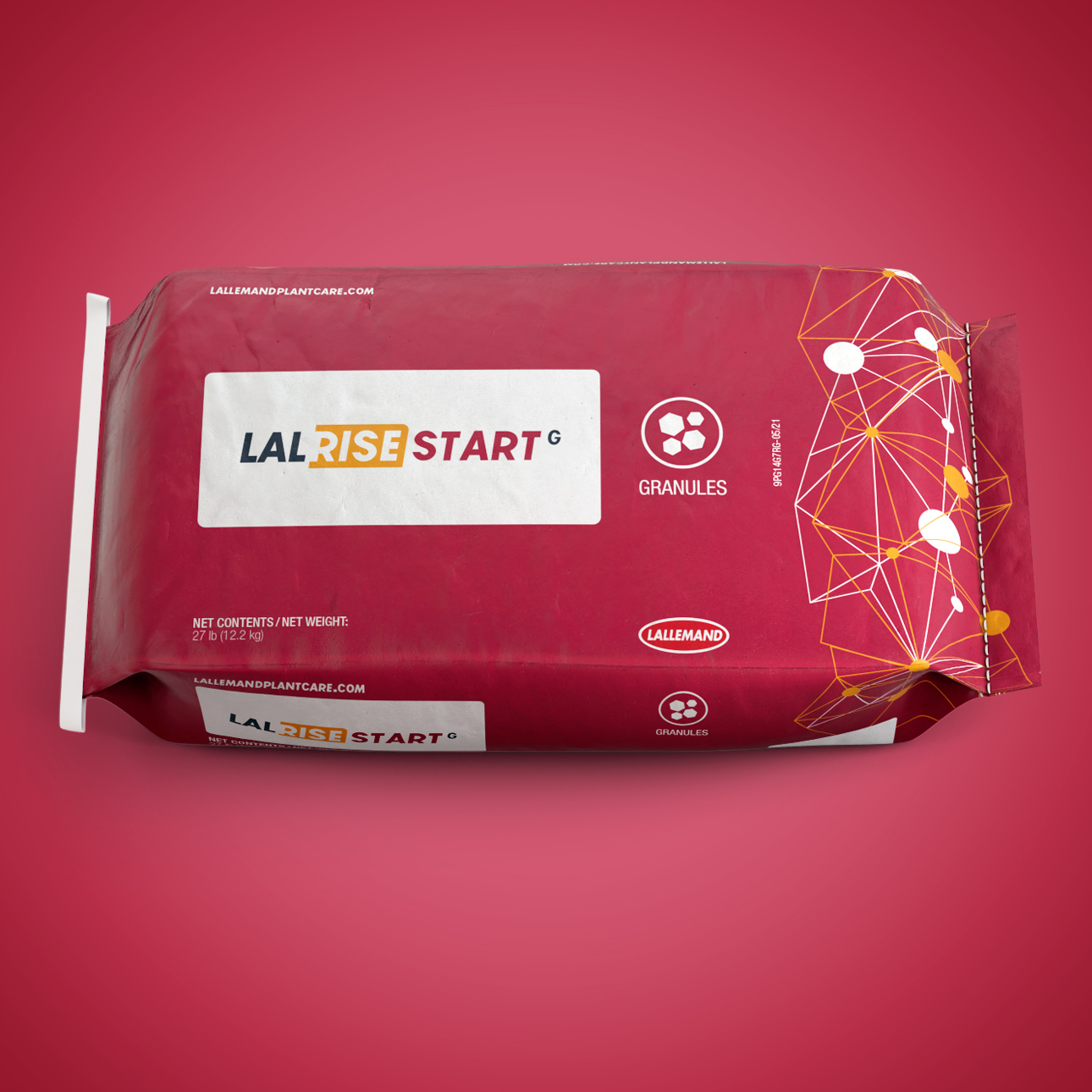 LALRISE START G
Easy-To-Use Granular Soil Enhancer
* Not all products are available in all markets nor associated claims allowed in all regions.
LALRISE START G's granular formulation has the ideal structure, density, and uniformity to effectively distribute the active microbe, Bacillus velezensis, in urban soils. It actively enhances root growth and exploration, solubilizes phosphorus, and promotes a healthy start to the growing season.
Key benefits
Activates root growth early for rapid establishment and rooting of young plants – up to 20% more root biomass.*
Improves nutrient and water uptake.
Actively releases fixed phosphorus in plant-available forms, making it up to 28% more available to the plant.*
Enhances overall plant health and vigor, crop growth and quality, and marketable yield.
Exclusive dustless, uniform granular formulation that can be easily top-dressed or broadcast on soils, planting holes, mulches or potting mix surfaces, or incorporated into soils or growing media.
Ideal for applications on ornamentals, trees, and turf.
*Results obtained from various trials carried out over 10 years.
Ingredients
A minimum 1 x 108 CFU/g
Formats
27 lb bag
Storage: 24 months stored in a cool, dry location in the original, unopened packaging. Open packages must be resealed and kept under the same conditions for no more than six months